A message from Tetley
Our message to you all from Tetley, is that in these tough times we will continue to do our best to look after our staff's health and welfare; get our tea out to the nation; and play our part in helping the most vulnerable in our communities. You can read all of our latest updates on this here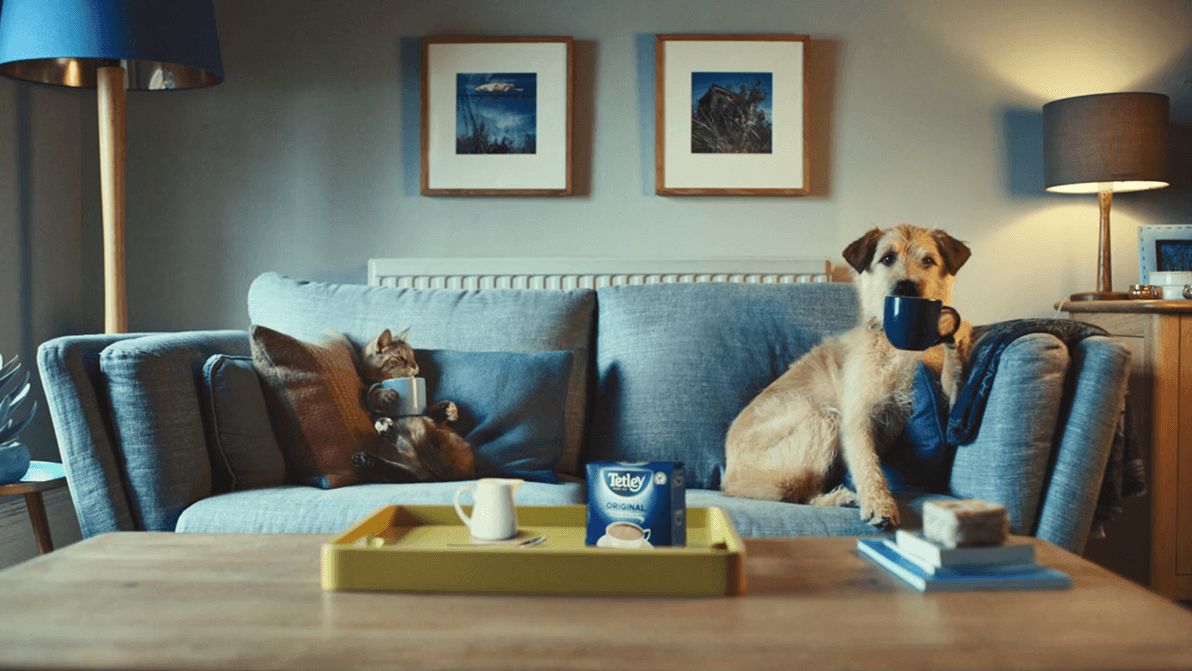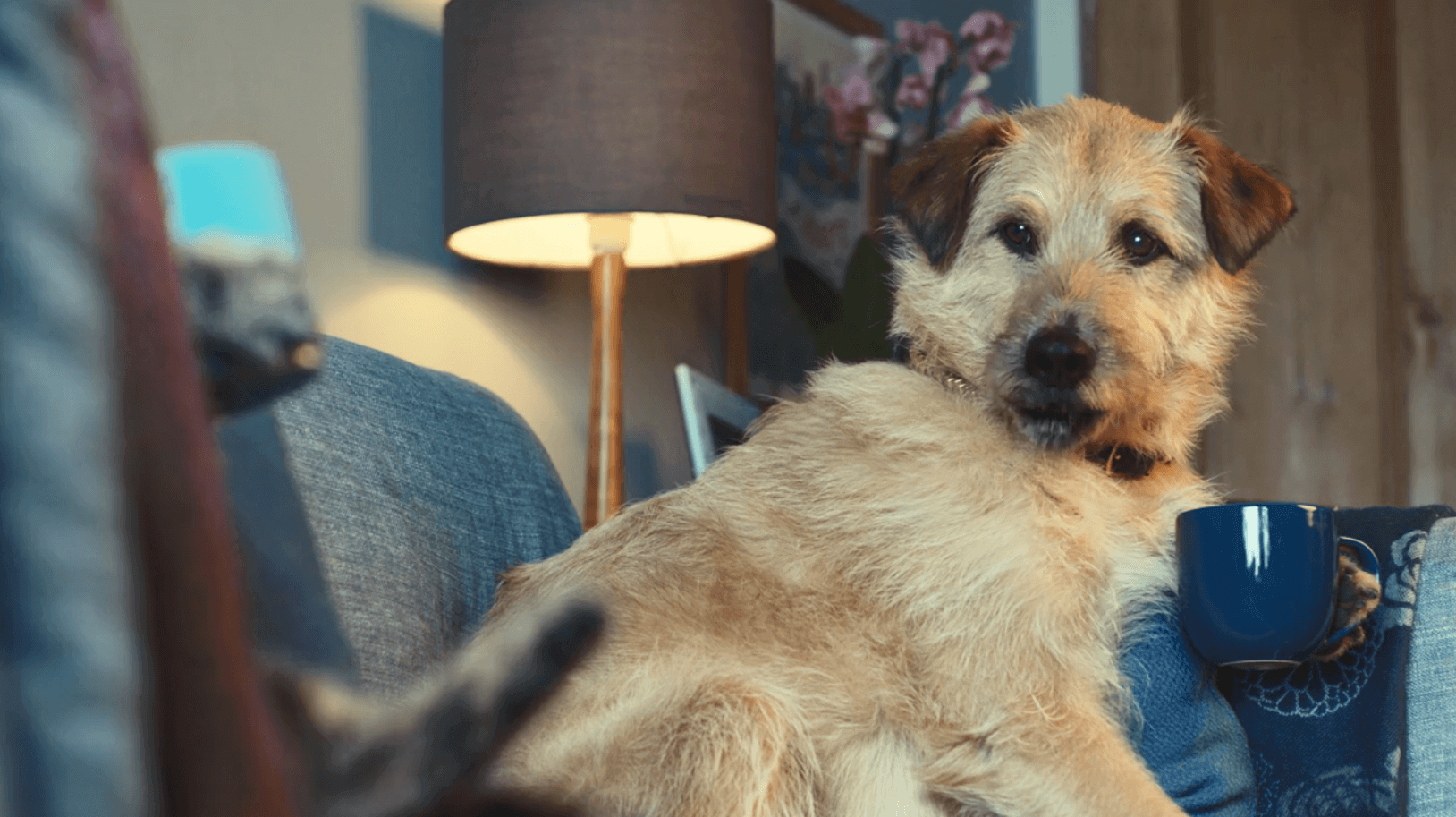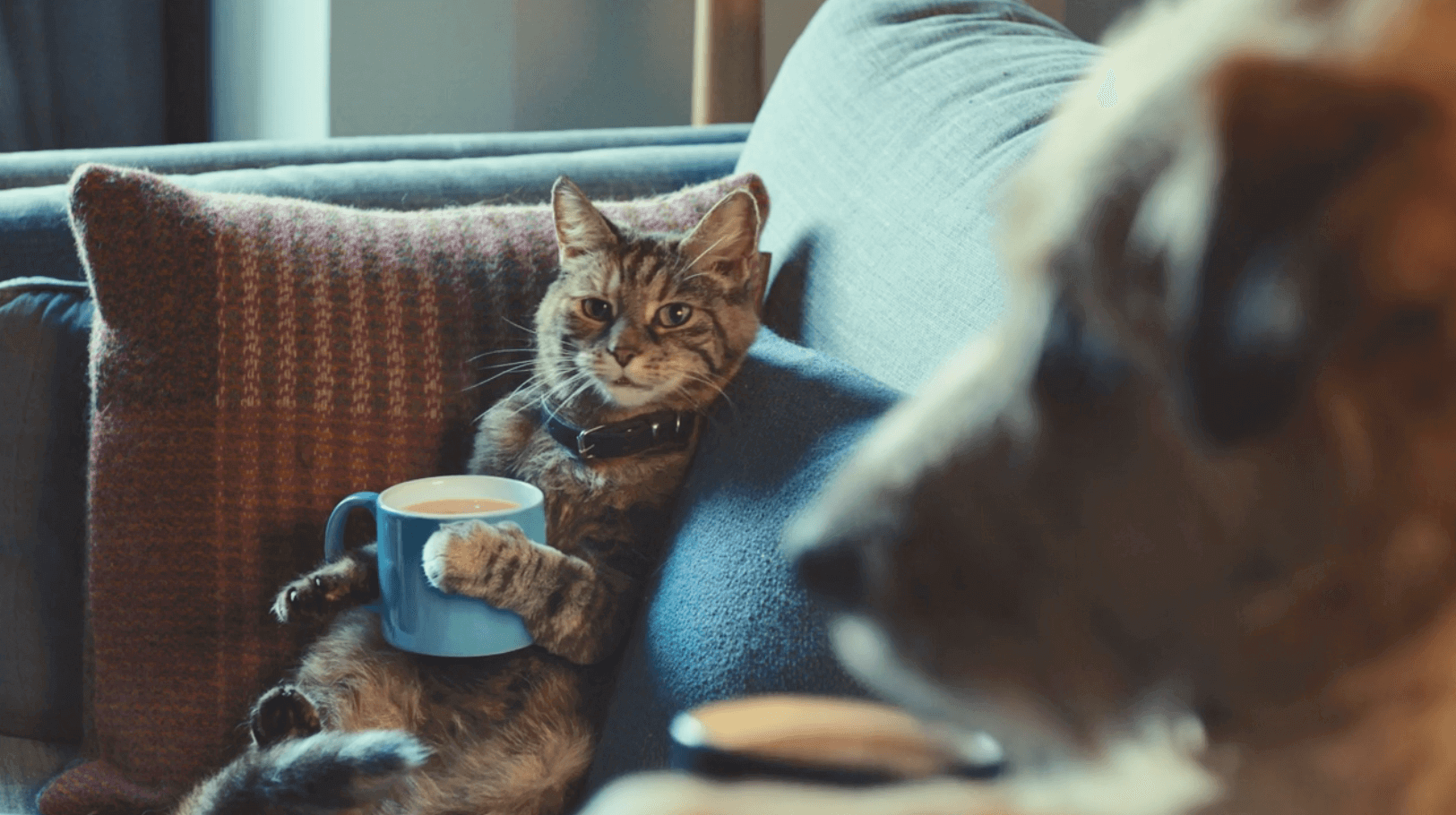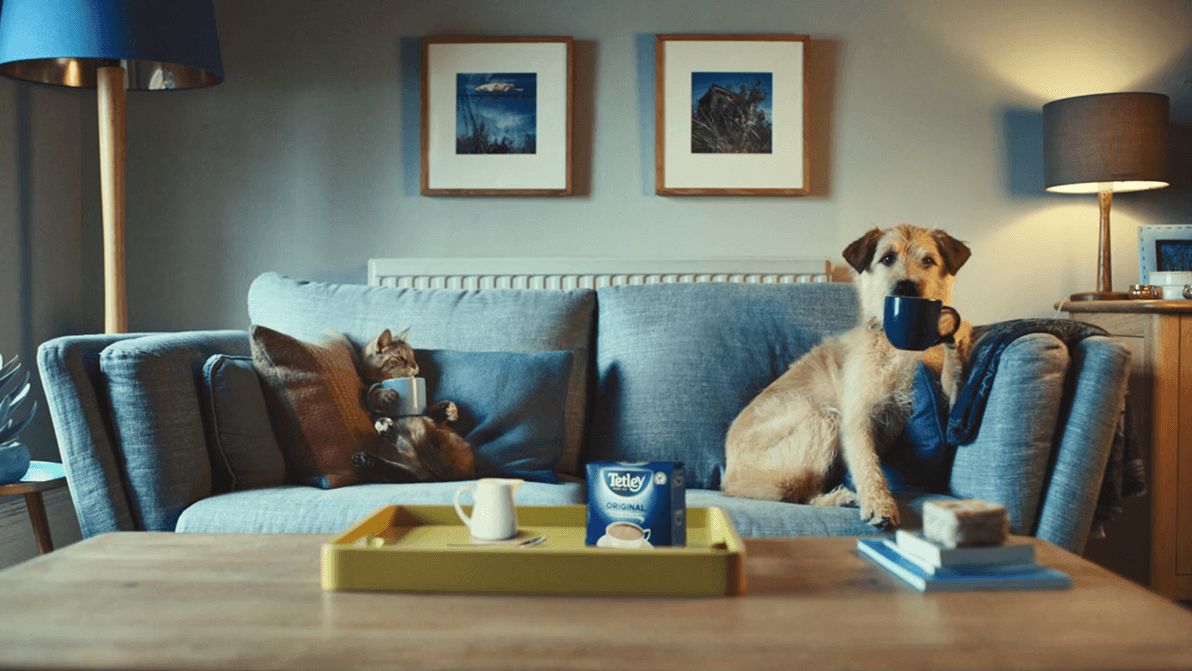 Rainy Day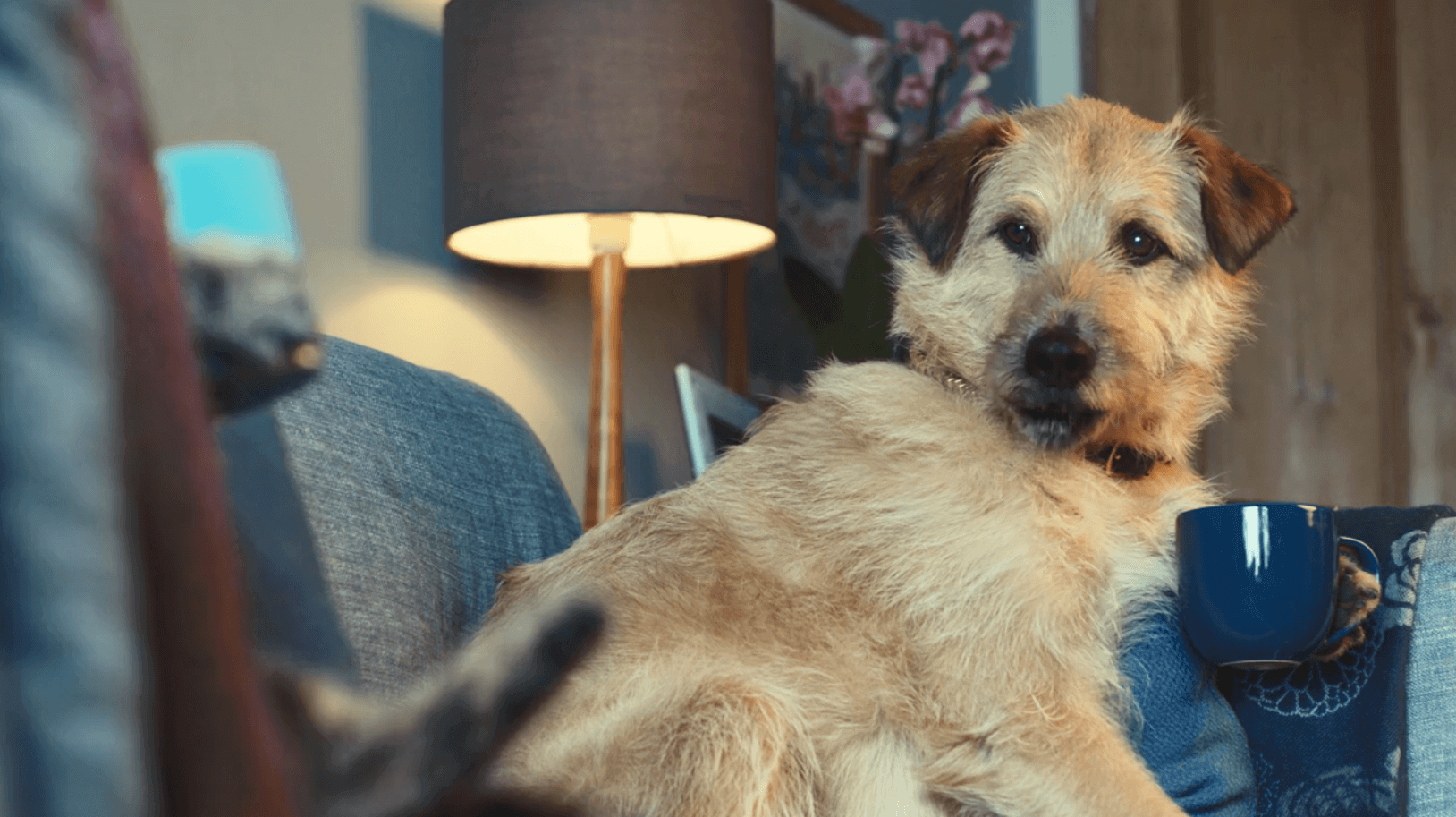 Strong or Milky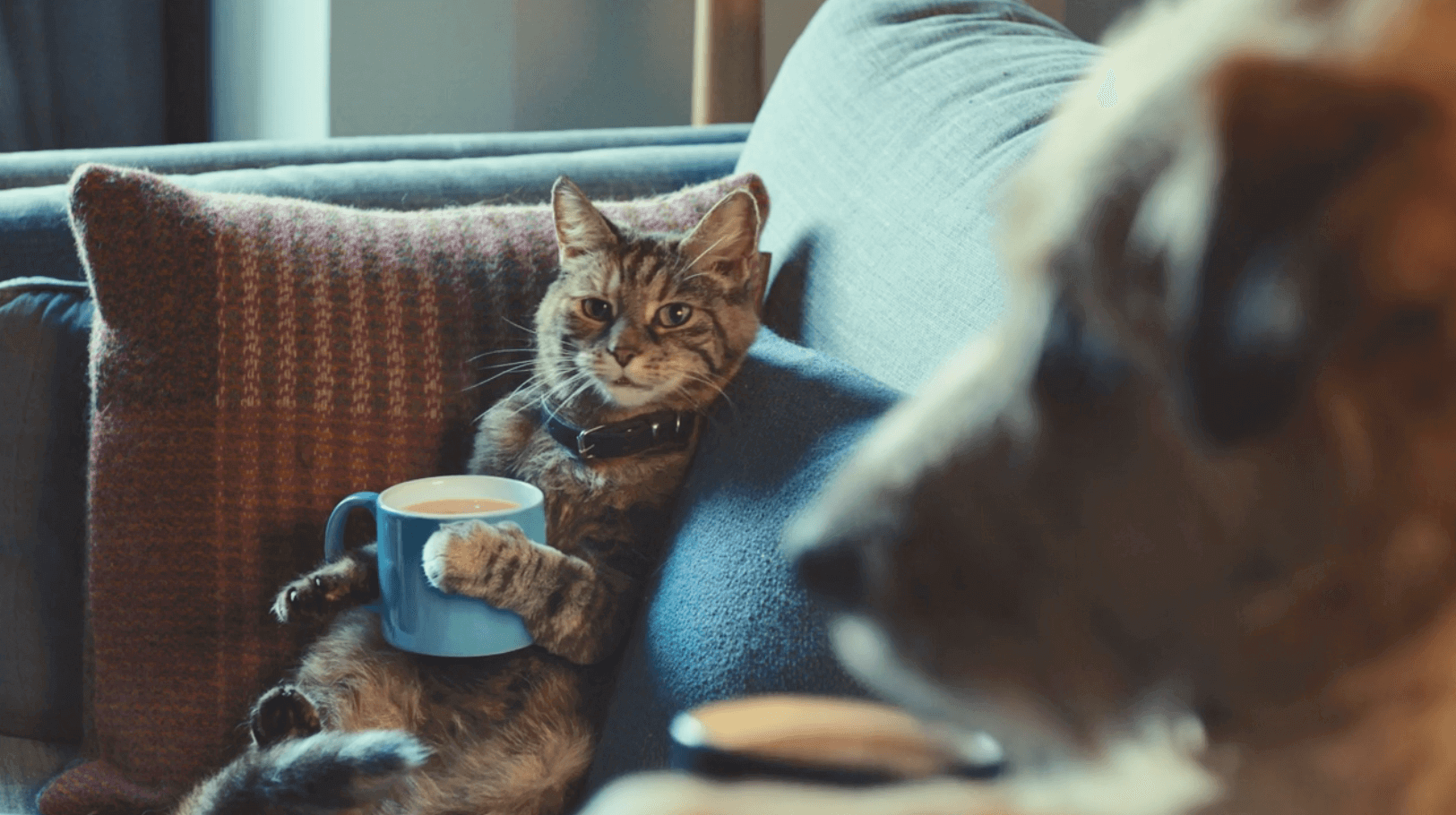 Milk First or Milk Last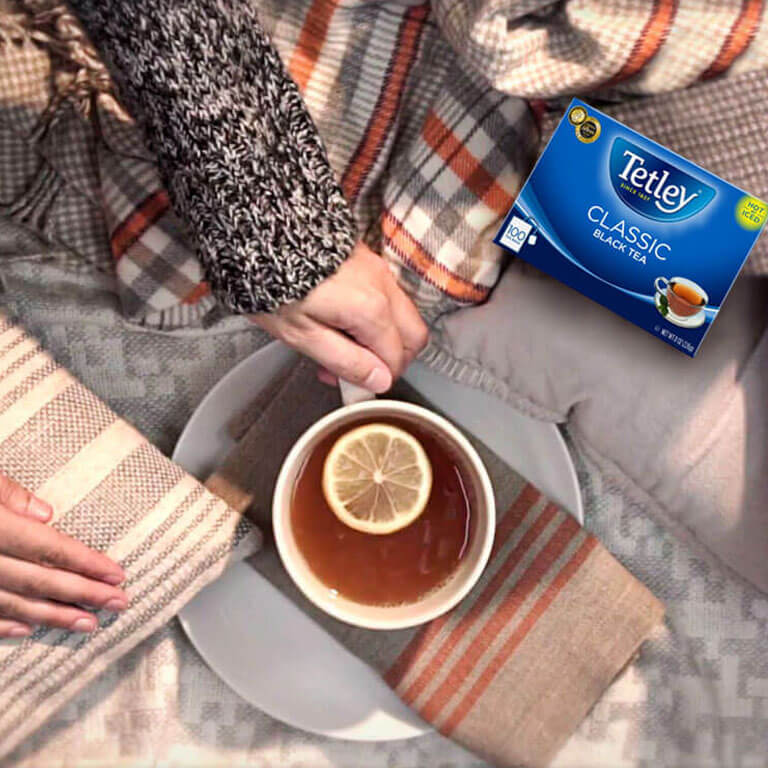 Tea & Health
Explore how tea has been enjoyed for centuries across the world for its unique, refreshing taste and healthy benefits.

Sustainability
At Tetley, we are committed to ensuring a better life for our farmers, better tea for you and a better environment for everyone.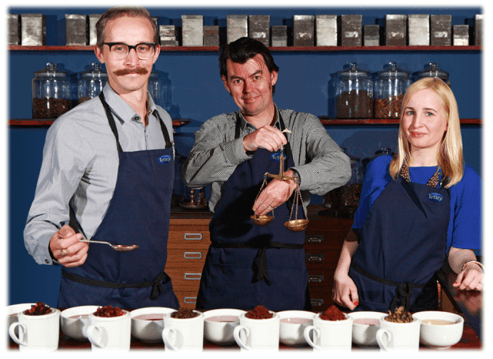 Perfect Brew
Learn how to brew a perfect cup of tea, as it unfolds flawless harmony of delightful flavor, tempting aroma, and much more.
Explore our Recipes
Try our unique Tetley tea based recipes